There is so much to do and places to see in Prince Edward County! We have customized your experience to ensure you have the opportunity to enjoy all that the County and Pebbles have to offer. Scroll down to see our packages for this year.
---
Book your stay
---
Packages: Find out more about our weekend packages.
Offers: Check out our offers for this month.
Explore 101 activities at the resort and in Prince Edward County. Discover our sample itineraries for each day of your stay.
Experiences: See our experiences such as picnics, wine tours, historic walking tours and more.
Enjoy our complimentary All Inclusive Sport Package with your reservation. Book now. Limited time offer. Enter coupon "All Inclusive" at checkout.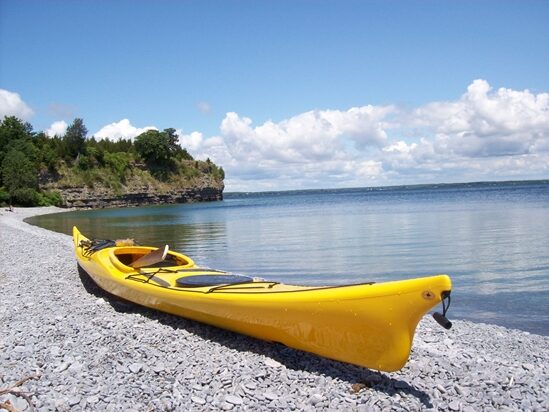 ---
Insiders Guide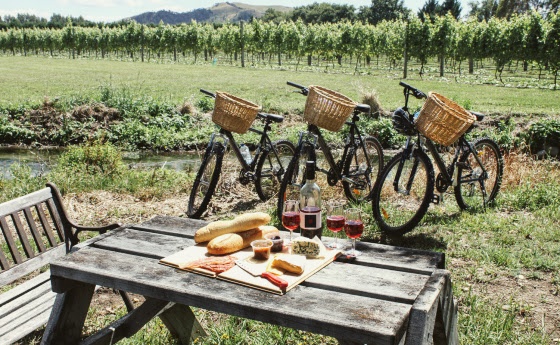 Read about what's new in Prince Edward County. Where to eat, drink, play and discover during your stay in Prince Edward County! Read more about 100 things to do in PEC! We have also create sample activity plans and itineraries for you.
---
Weddings and Special Events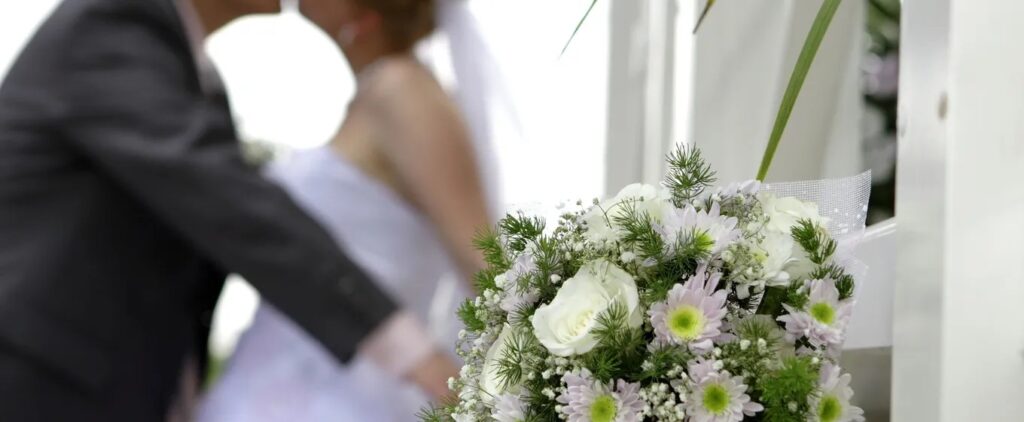 You will not find a more fabulous, cost effective and convenient location for your celebration in Prince Edward County. Details.
---
Sport? Fishing, scuba, biking, birds…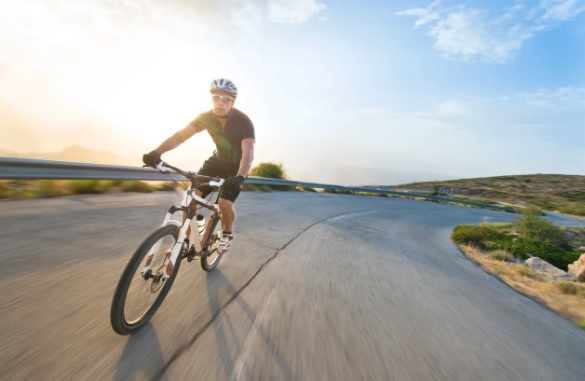 See our packages. The area has some of the best cycling, snorkeling, sky gazing, biking and picnic locations. It is far away from the busy towns and offers amazing vistas!
---