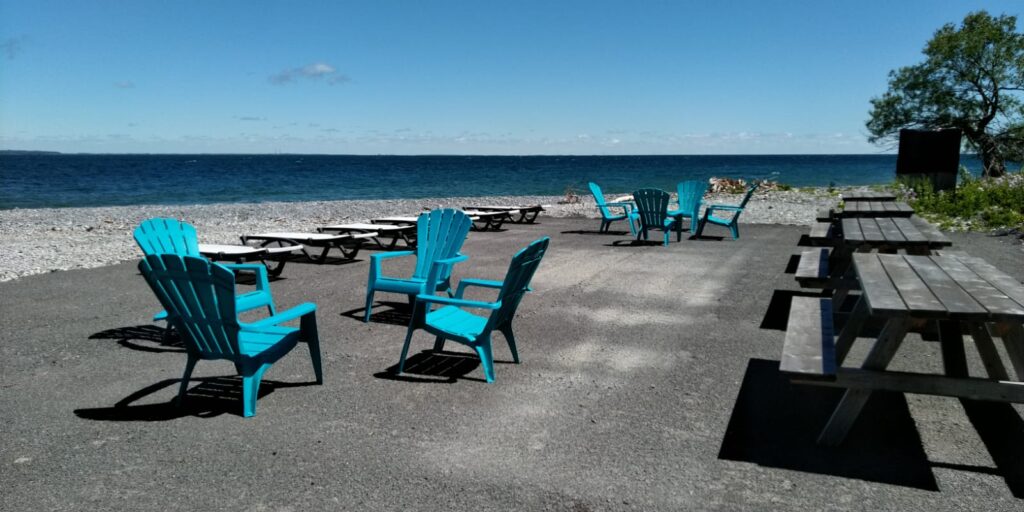 Are you an event planner, writer, musician or person engaged with the arts? If you are planning to host a workshop, you may want to consider Pebbles as your venue.
Onsite accommodations
We can manage the booking process for your individual guests. Your attendees can book a cottage or a bedroom. We can offer your workshop a dedicated booking page with regular updates on the status of bookings.
Dedicated workshop space
Choose between our club house or our Woodstock venue that has a 50 foot glass wall overlooking the Pebbles marina. Both spaces have options self serve kitchens and comfy lounges with TVs and AV equipment.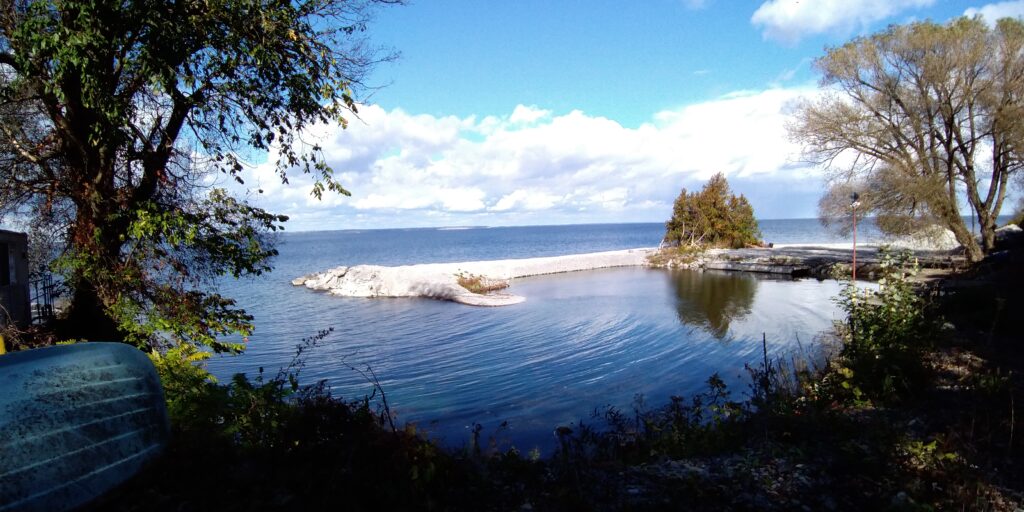 Catered meals
You can select from a number of meal solutions including catered meals or meal kits. Guests can order breakfast, lunch and dinner at their cabins or we can arrange for catered lunches or dinners on the beach or at the club house.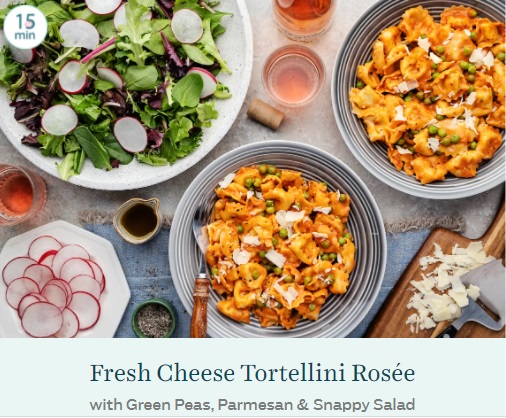 Relax and unwind!
Pebbles is secluded and away from it all. Enjoy a night by a campfire with smores under a brilliant night sky with virtually no light pollution. Or an evening of Karaoke, cards or table tennis at our club house. Possibly a wine tour, bike ride or an evening with our Sommelier.
Pebbles is the perfect place for your workshop. Contact us to learn more about the options we can offer your group.