Please make a secure payment for services below. Prices are subject to change without notice.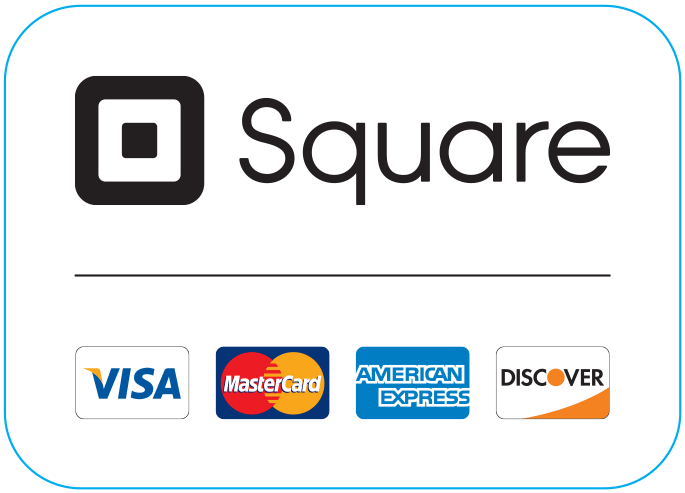 ---
Quick links for Payment
All Inclusive Package
Farm Fresh Meal Kits
Winery Tours
Pebbles Picnics
Wi-Fi
Club Lounge Access
Firewood Service
Parking
EV charge
Cancellation Coverage
Other service payments
---
---
All Inclusive Package: Per cottage per stay: Parking, WiFi, firewood, water sports, beach volleyball, bikes and many other amenities are complimentary with the package. Details.
All Inclusive Package Per Cottage
$100.00
Buy now
---
Early Check-In: Per Cottage per stay (after 2pm)
Early Check-In Per Cottage Per Stay
$50.00
Buy now
---
Late Check-Out: Per cottage per stay (before noon)
Late Check-out Per Cottage Per Stay
$50.00
Buy now
---
Parking: Per cottage per stay (for up to 2 vehicles): Parking is complimentary with the All Inclusive Package.
---
Wi-Fi: Fee per cottage per stay. The WiFi code will be emailed to you.
---
Club Lounge Access: Access to our club house with lots of amenities including board games, a lounge with large screen TV, table tennis, snooker, foosball and more.
---
Firewood service: Includes starter wood. $20 per bag. Complimentary with the All Inclusive Package.
---
Winery Tours: Discover Wineries and Breweries in Prince Edward County. Approximate local pick-up at 11:30 am. Return to Pebbles around 5:30 or 6:00 pm. Bottled water to keep you refreshed throughout your tour. Details.
---
Pebbles Picnics: Serves up to 2 guests. A curated picnic basket with everything you will need to enjoy a picnic with your partner, family or friends. Includes food, beverages, cutlery, napkins, picnic blankets, and more. Details
Pebbles Picnic Basket
$100.00
Buy now
---
Security Deposit: Per cottage per stay x number of cottages Select Other Payments below for 1+ cottages. Your security deposit is already included under taxes and other fees at checkout.
---
---
Pebbles Meal Kits: Farm fresh ingredients and chef designed meals by our partners, delivered to your door. Each order serves four adults. We offer a range of unique recipes each and every week for our guests. Details.
---
EV Charge: Service for your vehicle. Per vehicle per stay.
---
Cancellation Coverage: Book with confidence– flexible terms and cancellation coverage. We understand that sometimes unavoidable circumstances require guests to cancel a reservation. Purchase cancellation coverage at reservation check out. Details and Terms
Cancellation Coverage
$150.00
Buy now
---
Other payments
Please use the link below for other payments.
---
---
All inclusive Package
The all inclusive package includes unlimited use of ALL amenities at the properties. No hidden or extra fees.
Includes unlimited use of all Sport Amenities1 at Pebbles including:
Parking
Resort Wide Wi-Fi Access2
Firewood
Dedicated Wi-Fi in your cottage
Outdoor sport – Badminton, Soccer, Beach Volley Ball
Lawn Games (Croquet, Lawn Bowling)
Bicycles (Adult only. Baskets and Helmets provided)
Snorkels (Kids and Adults) with life vests
Kayaks
Surf Boards
Paddle Boards
Access to our Breakfast, Lunch, Beach Snack and Dinner Meal Plans1
---
Firewood
Guests must inform the Resort before starting a camp fire. Send us a short message in the form below with your name and cottage number.
Guests must also check the risk level for open air fires at this link. If a burn ban is in force, camp fires are not permitted. All camp fires must be reported by the Resort to the County Fire Department. It's the law.
Terms
Please do not bring your own sport equipment or firewood onto the property. Or use our sport equipment without paying for the sport package.
Suggested use of 1 hour for sport equipment. Bike lock and wifi codes will be emailed to you.
---
Notes
Subject to Availability . Recommended one hour use for sport equipment.
Where coverage is pre-existing
Guests are solely responsible for their safety and supervision of their wards at all times on the property.
There are no life guards at anytime on the property.
By making a reservation, guests agree to the terms of service of a stay at Pebbles.