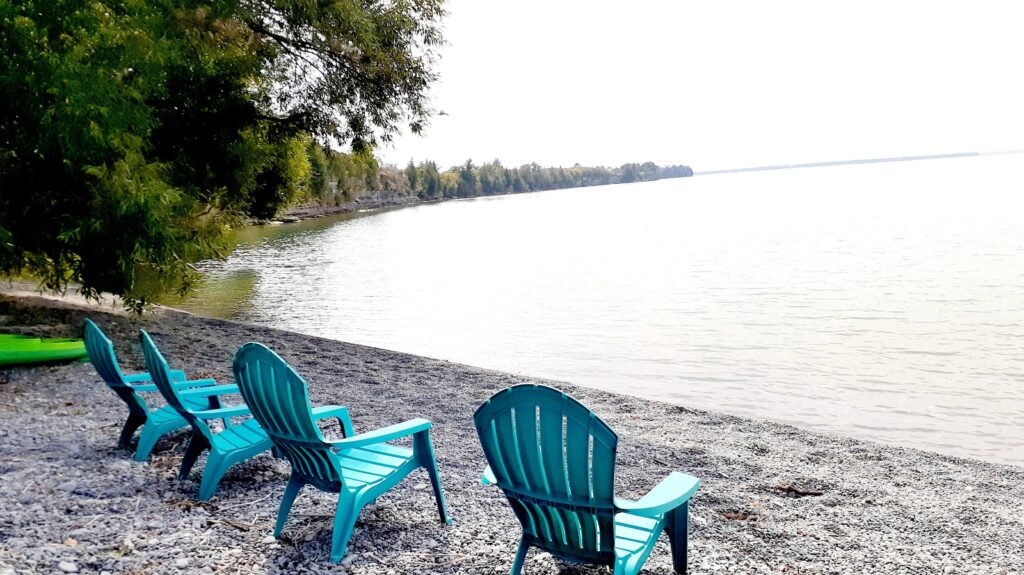 Where can I check availability and make a reservation?
Visit our reservations page to explore our accommodations and make a reservation. Send us a message! Call or text 1 (866) 928-7836.
We would like to make a group reservation. Where can we see options for our group?
Visit our group reservations page to explore our accommodations for larger groups and make a reservation. Send us a message! Or call, text or WhatsApp 1 (866) 928-7836.
Can I receive rates and availability quotes via email?
Yes. Rates and availability information are available on the reservations page. For more information, please send Pebbles a message or contact us by phone/text/WhatsApp at +1 866-928-7836
What are Check-in/Check-out times?
Check-in time: 4:00 pm
Check-out time: 10:00 am
Early check-in and late check-out fees apply. Select options at the time of your reservation or pay for the option online. Details
What is your cancellation policy?
The cancellation policy is available at this link.
Do you have cancellation insurance?
Yes, we offer cancellation coverage. Details.
What is the fee for parking?
Parking is free for one vehicle per cottage with the All Inclusive Sport Package. If you have not purchased the All Inclusive Sport Package, please pay for parking at this link. All parking options are charged per vehicle. Pay for additional vehicles at this link. Vehicles parked illegally will be tagged and towed at owners expense. Par only in the parking area.
Is Wi-Fi available?
Each cottage has dedicated Wi-Fi access and is not shared with other guests. So your Wi-Fi is secure and fast at all times. Complimentary in-room Wi-Fi available with the All Inclusive Sport Package and for Pebbles Rewards members. See Pebbles Rewards Benefits for more information.
Is smoking allowed at the resort?
Smoking is prohibited at the resort.
Are Pets & Service Animals allowed?
Pebbles Beach Resort is a hypoallergic resort and pets are not allowed. However service animals are allowed in accordance to the Customer Service Standard of the AODA.
Can I visit the Resort prior to my check-in date?
Visitors are not permitted at the Resort without a prior written appointment to ensure the best experience for our staying guests. If you have already made a reservation and decide to cancel because a visit was not permitted, the standard cancellation policy will still apply. Trespassers will be prosecuted.
Do you offer meals?
Pebbles offers meal kits, delivered to your door. Delicious meals without the prep work. Details.
Do you have a rewards program?
Yes! Learn more about the Pebbles Guest Rewards Program and enroll today! Members earn points for eligible stays toward free nights, amenities or gift certificates for stays at Pebbles. Register here.
What taxes and fees are charged with reservations?
13% HST and the 4% Municipal Accommodation Tax (MAT) will be added to all charges for accommodations and HST is added to all services. An additional service fee may apply during the peak season.
Are masks required? What are your COVID policies?
All persons entering an enclosed public space must wear a face covering which covers your nose, mouth, and chin if required by the Municipal, Provincial or Federal Governments during your stay.
What payment options are available?
Pebbles Beach Resort accepts American Express, MasterCard, and Visa. Full payment is due on reservation. All charges and rates are in Canadian Dollars. Canadian and American cash is also accepted. USD exchange rate varies.
Do you offer cots or cribs?
Cribs are not available. However, guests may bring their own cribs only upon receiving express written consent to do so from Pebbles. Guests are generally not permitted to being their own furniture to the Resort. The Resort reserves the right to decline any such requests.
I'm coming from the United States. What should I consider before leaving?
U.S. citizens will be required to present an acceptable document for re-entry to the United States. For more information, please visit the Canadian government visa website for more information.