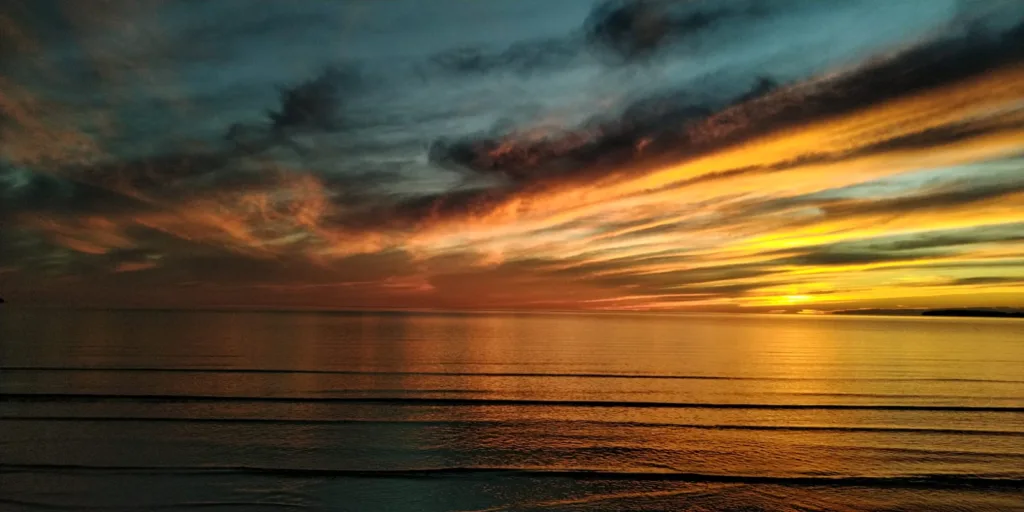 Join us in a relaxed but intensive, small group learning environment and take home exceptional photographs of the birds and other wildlife you'll see at Pebbles Beach Resort and the Prince Edward Wildlife Area through your camera lens.
A short adventure weekend of wildlife photography workshop. Add to your birds and wildlife photographic portfolio. We work with small groups to ensure you receive personalized instruction and help to maximize your potential.
What you can expect
You can expect to learn tips and techniques for using your equipment with an emphasis on focus, exposure, composition, and storytelling through your photographs. Your instructor will talk about perch selection, getting birds to use your perches, and using the light and wind to your advantage. The instructor will also provide instruction, perform demos, answer questions, and assist participants with your photography.
---
Photography Workshop on June 17, 2023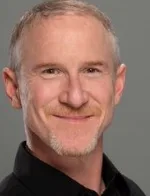 Our workshop on June 17, 2023 will be conducted by experienced photographer Alan Martin @refractionarts. Alan has countless hours in wildlife and nature photography. We are dedicated to providing a first-rate experience for all levels and styles of photographers. Join us in an awe-inspiring immersive nature photography experience.
---
Weekend Photography Workshops
Our groups are small and workshop leaders provide personalized instruction to help you maximize your potential as a photographer. Learn about photography basics, focus, exposure, depth of field, composition, workflow, histograms, post-processing, and much more.
---
Itinerary
Friday June 16, 4pm
Check in at Pebbles Beach Resort
June 17 – 9-11am
Location: Pebbles Beach Resort Club House
Facilitator: Alan Martin
Meet your instructor and other participants, discussion of expectations
Photography workshop presentation
Tour of Prince Edward Point National Wildlife Area (PENWA)
June 17 – 11am-1pm
Visit the Prince Edward Point National Wildlife Area located beside Pebbles Beach Resort.
PENWA is North America's largest bird migratory path with over 3 million birds at the reserve during summer months.
BBQ and fire pit social*
June 17, 6pm onwards
Location: Resort Beach
Evening meeting, review/get familiar with gear
Meet other photographers and enjoy the sunset
An evening by a camp fire on the beach
Sunday June 18, 10am
---
* Fees apply