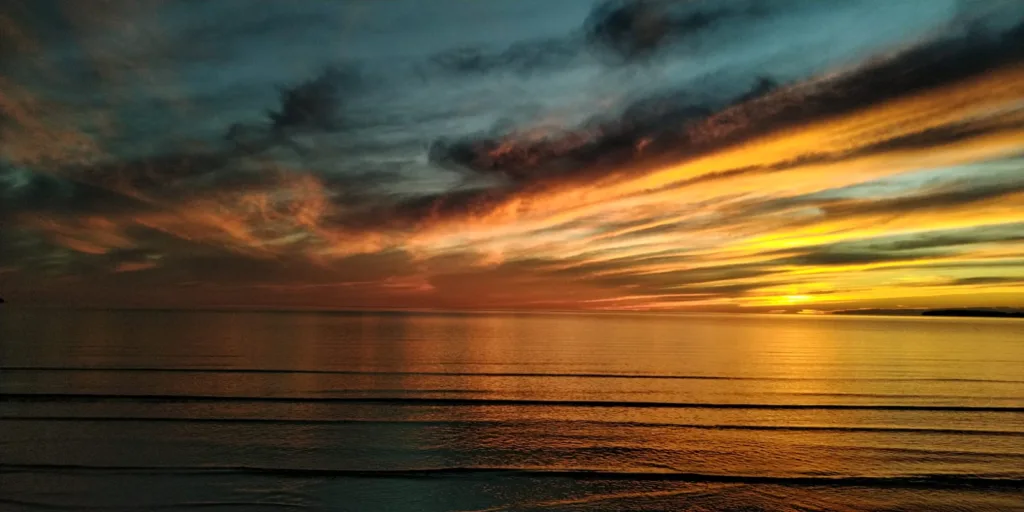 Book your Stay
---
Good Vibes. Great Offers.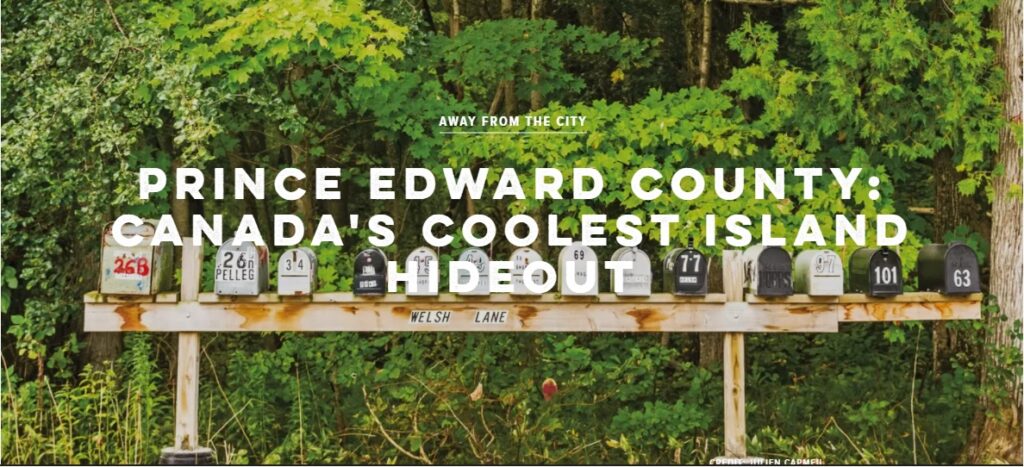 Our promise is to offer our guests an experience that brings back the nostalgia of country living of a bygone era. Check out our great offers and weekend packages.
---
Enjoy Nature Up-Close with Lots of Activities.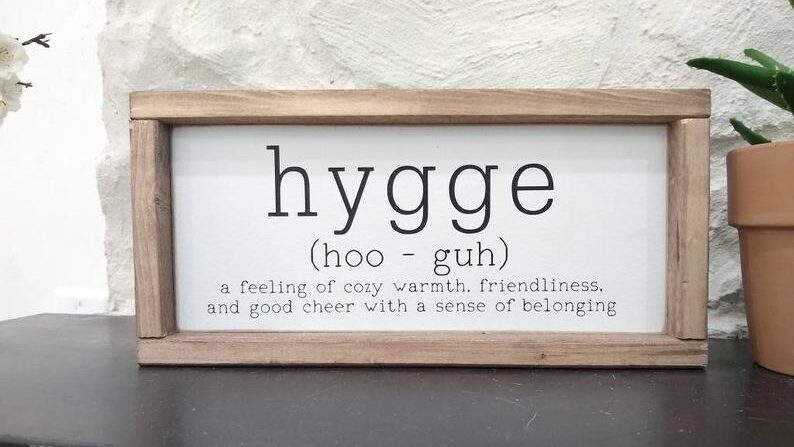 Pebbles is inspired by Nordic concepts of hygge, nature and simplicity. Amazing beaches, clear water, kayaks, SUPs, snorkels, beach volleyball, BBQs on the beach, a club house and stunning sunsets.
---
Special Offers this Month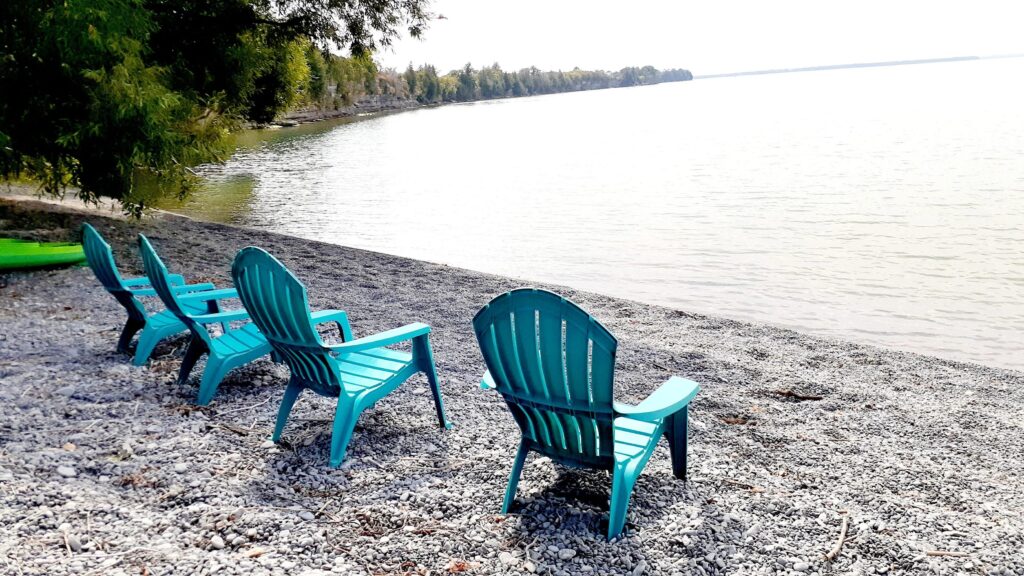 Enjoy a $200 credit with our complimentary All Inclusive Sport Package upgrade, coupon- All Inclusive at checkout. See our packages and promotions. Explore our Culinary, Cycling, Book Club, Hiking, Birding, Art and Stargazing experiences.
---
---
Best of Both Worlds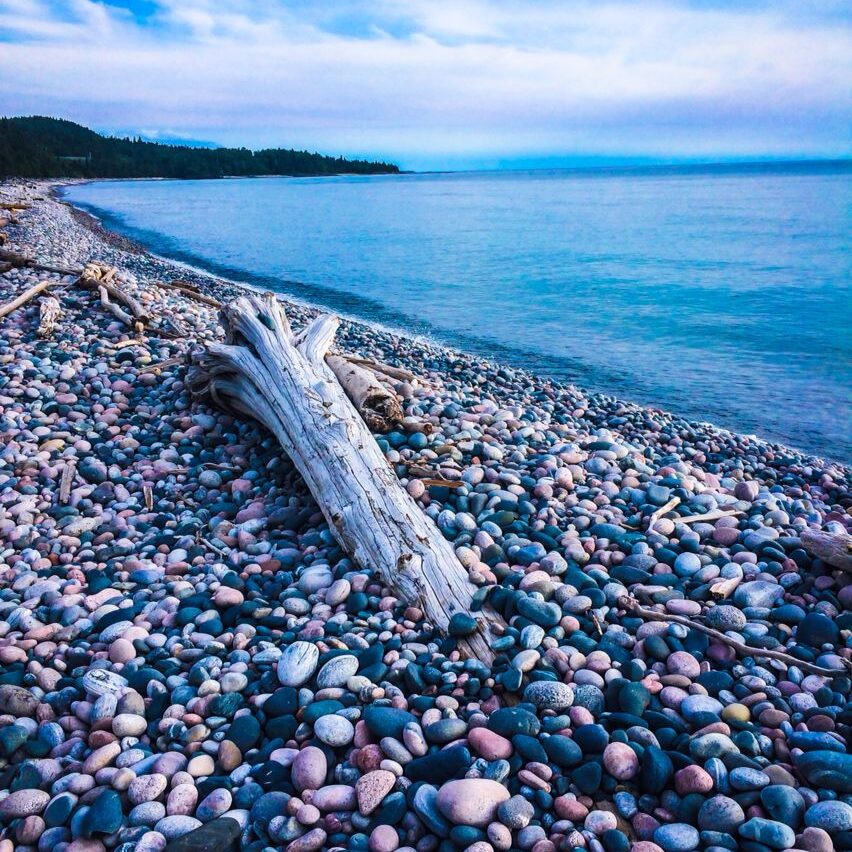 Time slows down at Pebbles. Stay with us and discover why we love the place so much. We are away from it all and yet close to picturesque wineries, charming restaurants and idyllic natural attractions. Pebbles is the ideal starting point for exploring everything that makes The County special. Book now for the best deals.
---
Fully Equipped Private Cottages and Villas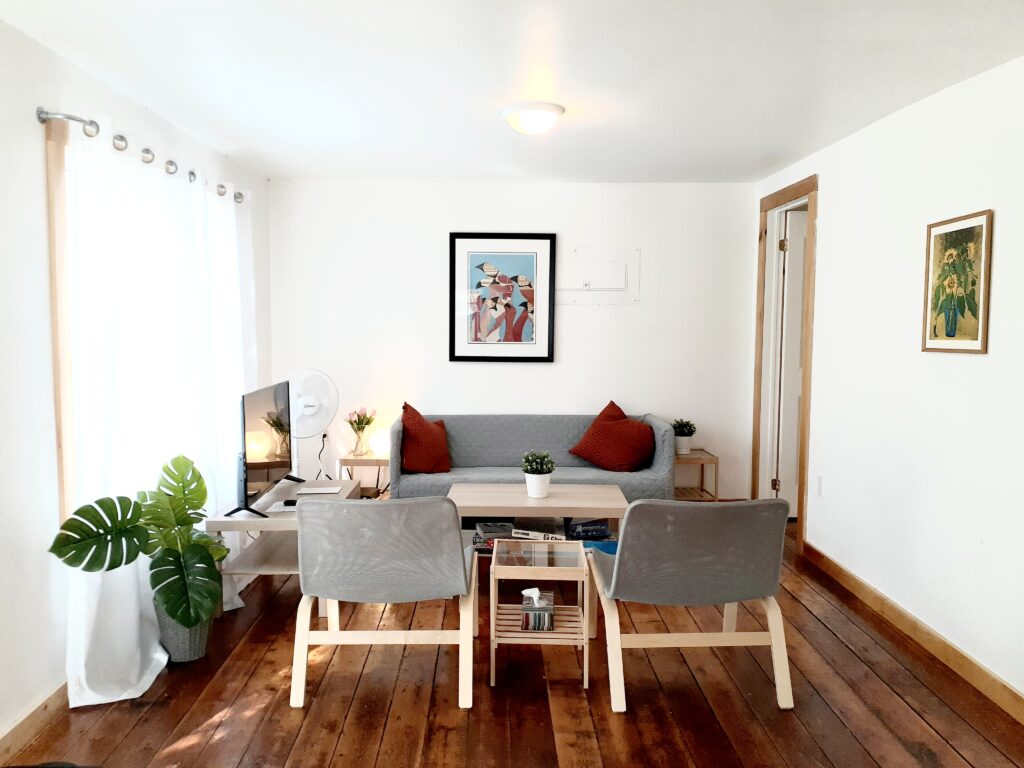 Pebbles offers a number of fully equipped private cottages and villas conveniently located next to our private beach with the best amenities. Perfectly suited for gathering families or groups of friends. A peaceful library, club house and private beach reserved exclusively for our overnight guests. Learn more.
---
History and Community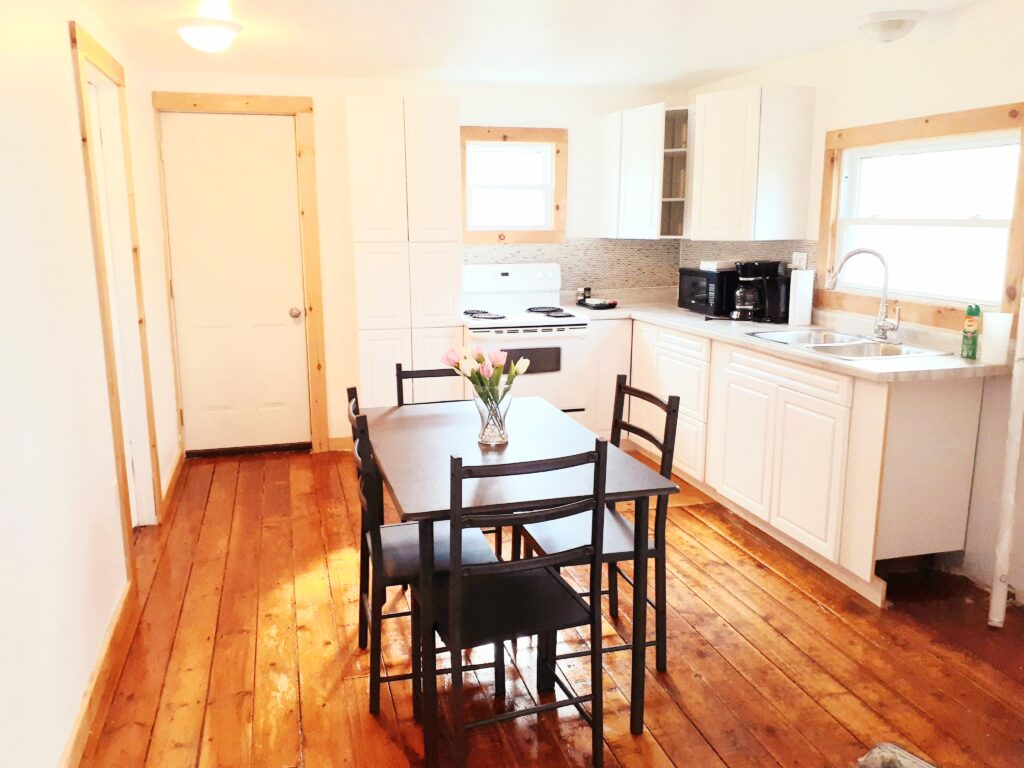 Guests have enjoyed our property for over three decades – well before Condé Nast and Vogue discovered Prince Edward County. It offers an immersive experience with lots of space to make memories with friends and family.
---
All Inclusive Sport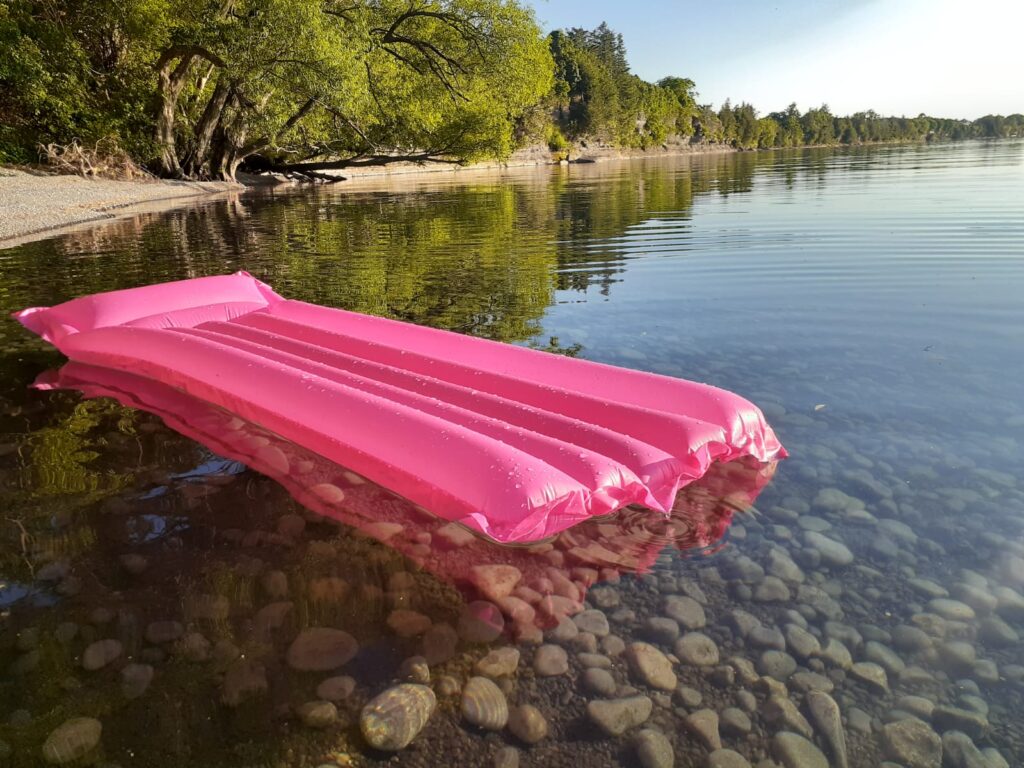 Pebbles offers an all inclusive option that includes all the activities you can think of – bikes, beach volleyball, paddle boards, kayaks, and snorkeling. Our waterfront is an extension of one of 15 national wildlife reserve beaches in Canada. Perfect for birding, hiking and biking!
---
Questions?
---
Meetings and Retreats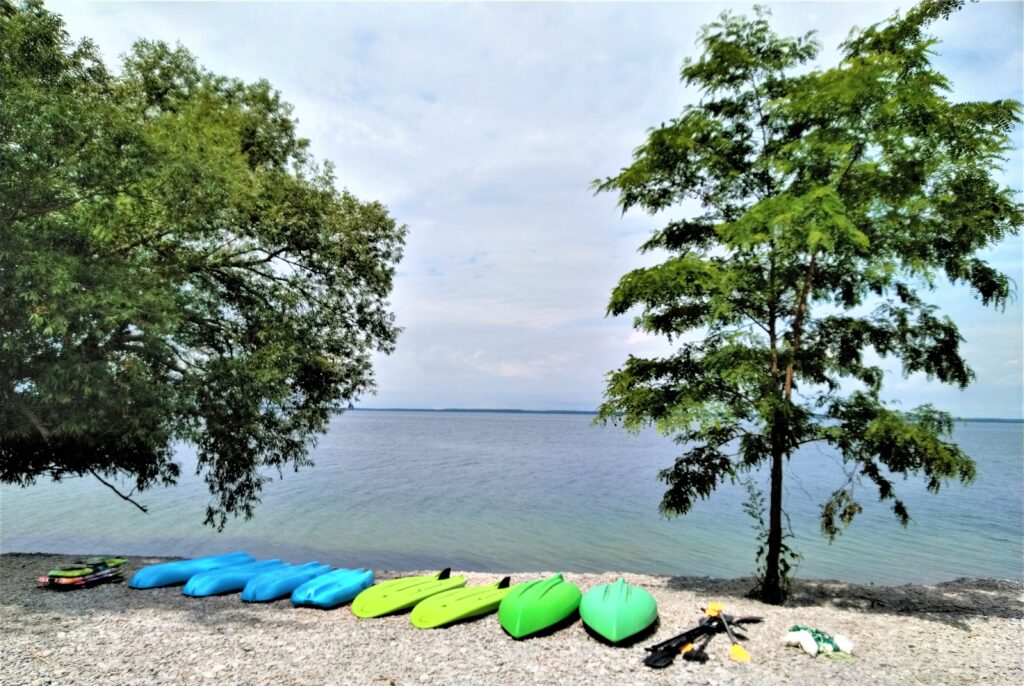 Away from distractions and far from the hustle and bustle of the city, Pebbles is an ideal escape for productive meetings and gatherings. Our meeting room seats 30 guests in a formal board room or informal harvest table setting and is equipped with fully integrated A/V capabilities. Our team is available to meet your team's needs, including private meals, winery tours, excursions and outdoor group activities. Learn more.
---
Special Events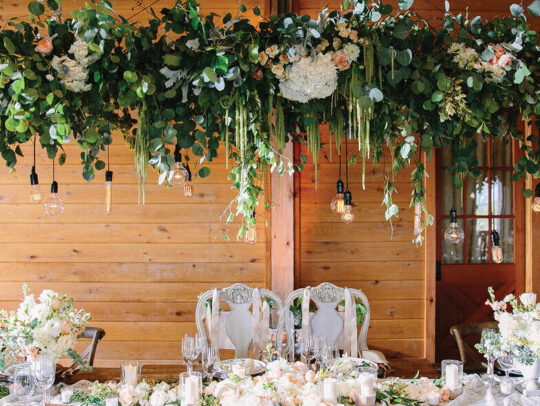 It's your day exactly as you imagined it. Say "I do" as the sun sets on Lake Ontario. Waterfront weddings and receptions with onsite accommodations and a spacious clubhouse for social gatherings. Learn more.
---
Discover
Your sanctuary. Away from busy beaches in Prince Edward County. Just 5 minutes past Little Bluff Conservation Area. Surrounded by the 1000 acre Prince Edward Point Bird Reserve. Away from it all. Yet close to wineries, breweries, restaurants and shopping in Bloomfield, Wellington and Picton.
---
Pebbles Rewards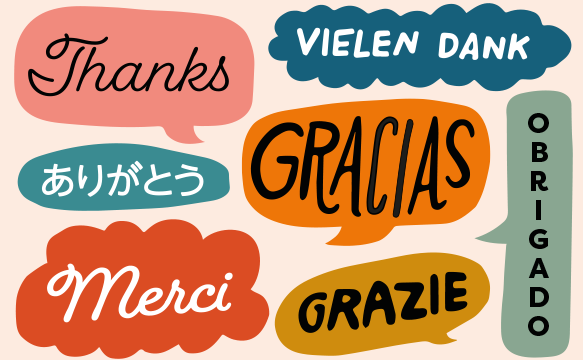 As a new Pebbles Rewards member, you will earn 2,000 Bonus Points on your first stay, and an extra 3,000 Bonus Points on your second. Pebbles Perks brings you closer to the things that matter most to you. Learn more.
---