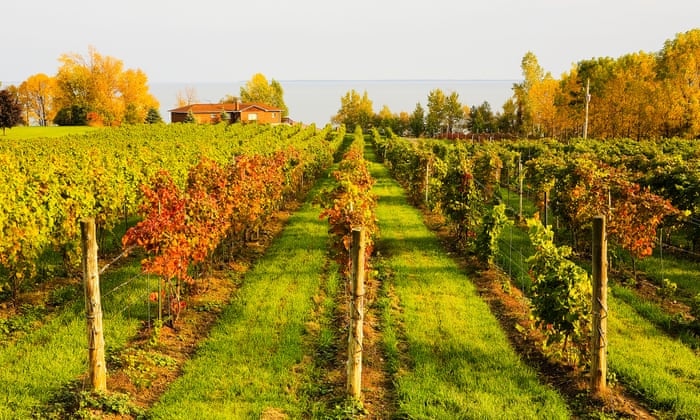 Plan your activities with this useful daily planner
Also see our other experiences, cycling, activities and beach pages!
---
Day 1: North East
Morning
Breakfast – Vic Cafe Picton
Scenic drive on County Road 8. Visit three wineries: Wapoos, Del Gatto and Cape. See the map for locations.
Lake on the Mountain, Wapoos Winery and Cidery, Ochard- Pick your own fruit

Lunch
Wapoos Winery, County Cider or Miller house

Afternoon
Shopping- Picton Main St
Evening
Dinner- County canteen
---
Day 2: North West
Morning
Breakfast – Waring House, Picton
Bloomfield Main St Shopping

Afternoon
Lunch- Bloomfield Public House
Scenic drive to Wellington along Hwy 33

Evening
Wine tasting at By Cadseys, Sandbanks, Casa Dea wineries and Kinsip Distillery tour, Wellington Heritage Museum.
Dinner in Wellington– East and Main, Drake, Saigon
---
Day 3: South West
Morning
Breakfast Restaurant on the Knoll
Dunes Beach, Sandbanks provincial park
Afternoon
Lunch Sand and Pearl
Evening
Hike at Beaver Meadow Wildlife Reserve
Dinner at The Waring House
---
Day 4: South East
Morning
Breakfast at Pebbles
Bike Ride on Long Point Road

Afternoon
Lunch at Pebbles
Beach Volleyball At Pebbles
Visit the Prince Edward Bird Sanctuary next door

Evening
Beach Time and Snorkel
BBQ and Drinks around camp fire
---
Day 5: North to Picton
Morning
Breakfast at Crepe Escape in Picton
Drive to Mariners Park Museum

Afternoon
Scenic drive to Picton via County Road to Macaulay Mountain Conservation Area.
Visit the Macaulay Mountain Conservation Area.

Evening
Beach Time
BBQ and Drinks around camp fire