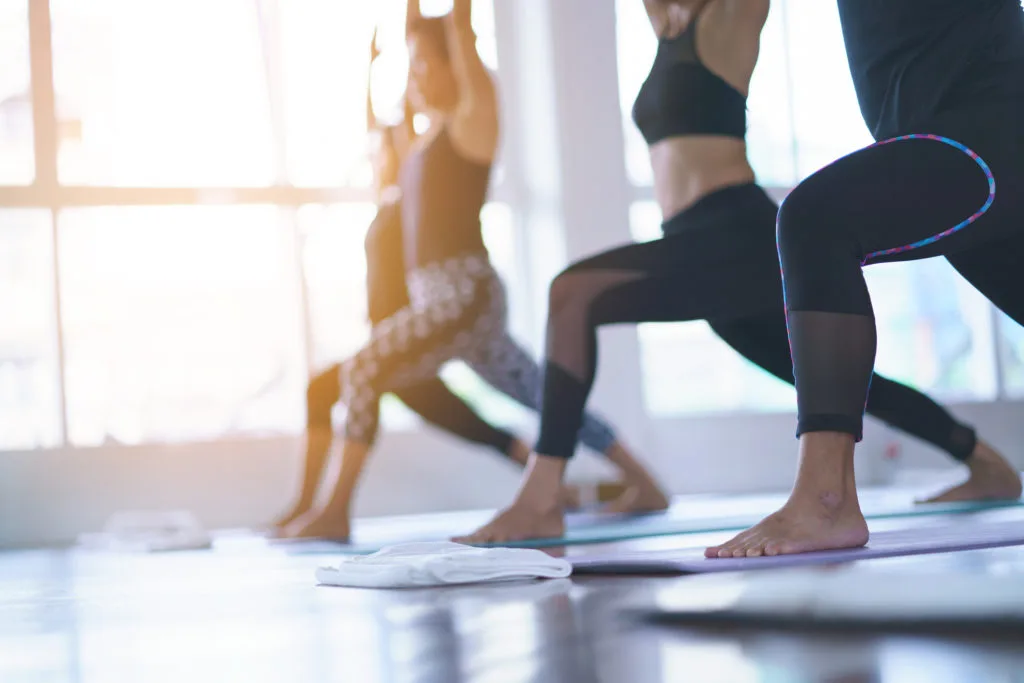 SHOW UP. STEP UP. HAVE FUN.
Fitness Classes at Pebbles are a great way to enjoy your vacation and make progress on your health goals. Our certified instructors will make sure you learn proper form and have fun. You can choose from a convenient schedule of classes that include yoga, cardio, and dance.
BOOK THE WELLNESS WEEKEND PACKAGE
---
Leah Pearsoll, Certified Fitness Instructor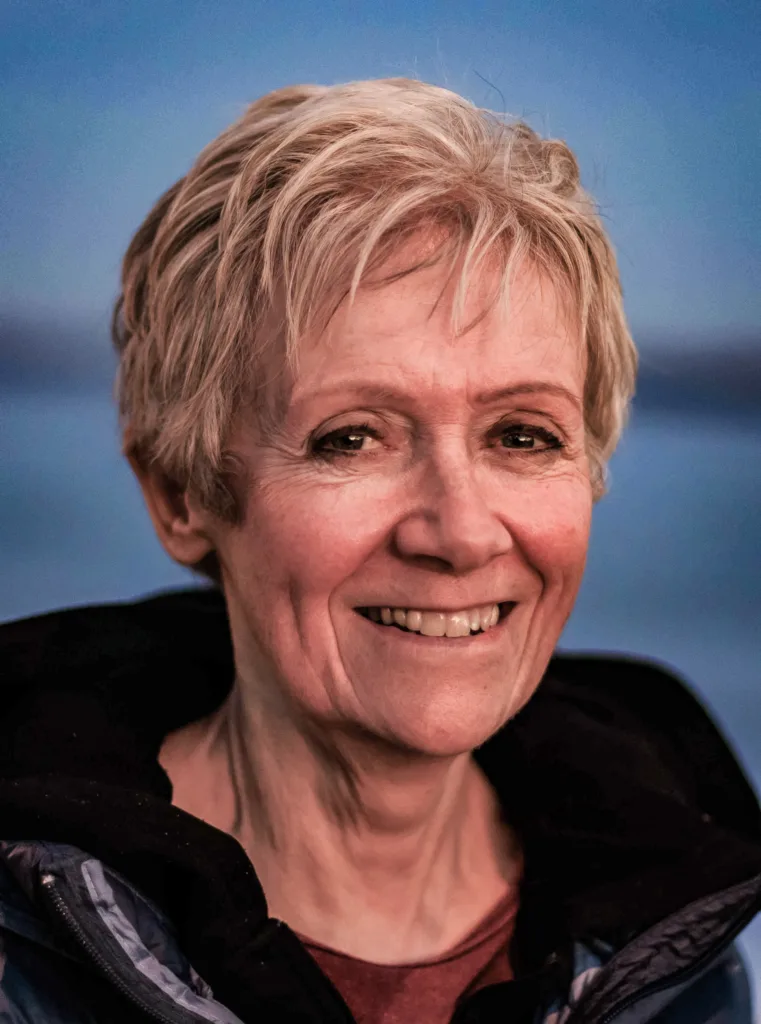 Leah Pearsoll has been a Certified Group Fitness Instructor for 32 years, and a Registered Yoga Teacher for 9 years. She teaches a variety of fitness classes at Prince Edward Fitness & Aquatic Centre in Picton. Leah is a lifelong resident of Prince Edward County. Bio.
---
Fitness Classes
Below are some of our fitness class option. Contact us for our schedule and to learn more about our mind and body vacation packages. Also see our wellness packages.
CARDIO
Our invigorating Cardio Classes will work your entire body and energize you. Get motivated and push your limits with endurance-building classes.
MIND & BODY
Relax and put your mind at ease. Try everything from Hot Yoga to Pilates for a pathway to a healthy state of mind.
DANCE
Move and groove to a healthier body and mind. Pebbles Dance Fitness Classes are lots of fun with high-energy music and easy-to-follow moves.
FLEXIBILITY & MOBILITY
Flexibility & Mobility Classes will lengthen and strengthen muscles, release tension and promote stability, leaving you feeling restored and rejuvenated.
---