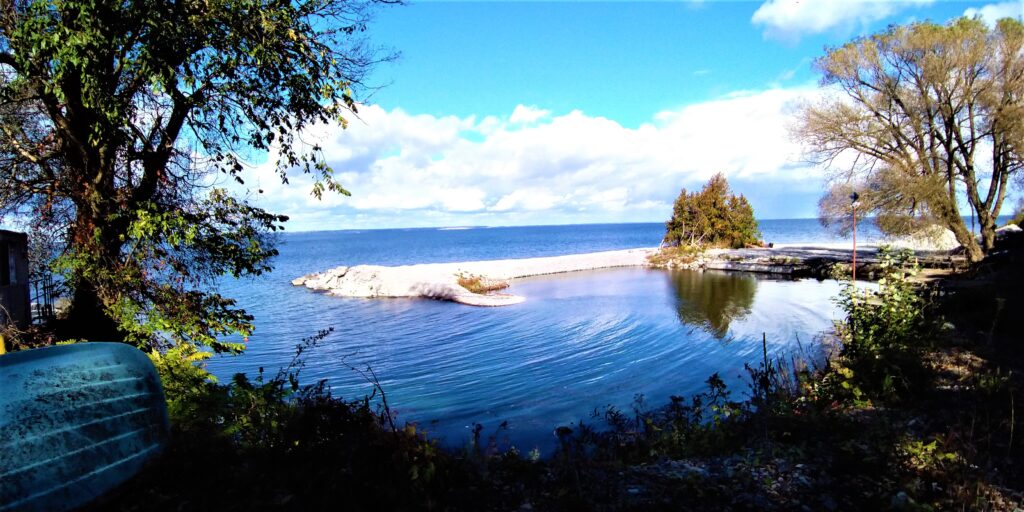 ---
Weekend Package
Guaranteed lowest rate
More than four guests? See our group rates.
Features of our cottages
Select "Wellness" option at checkout
Enter "Wellness" coupon code.
---
Check-in: Friday after 4pm
Beach Firepit Social 7pm Onwards
Meet other wellness enthusiasts
Plan your weekend wellness activities
Rain option: Social at Pebbles Club House
Saturday
10am – Presentation on tours, Q&A
11am – Yoga on the beach*
12-3pm – Winery tour option* (12pm – 3pm)
7pm – Beach BBQ social
Checkout Sunday before 10am
* Fees apply. Subject to availability and weather permitting
---
Book now
Enter your dates and reserve this package.
Details
Two nights at the Pebbles Beach Resort in Prince Edward County
Book one or more cottages. The Mallard package includes two 2-bedroom fully equipped cottages for up to 8 guests. Each cottage sleeps up to four guests in two bedrooms.
Complimentary all inclusive package includes paddle boards, kayaks, bikes, firewood and much more!
One creative movement session of up to 2 hours on the Pebbles beach with an instructor, when available as per programming schedule. See our daily programming.
Complimentary bottles of award winning local wine
From yoga-centered fitness to plant-based Italian cuisine, to connecting with the great outdoors via the bird sanctuary next door, gather up to 30 of your friends and enjoy the most elevated wellness weekend getaway of your life! Book the 8-guest package now. Or look at our accommodations for larger groups.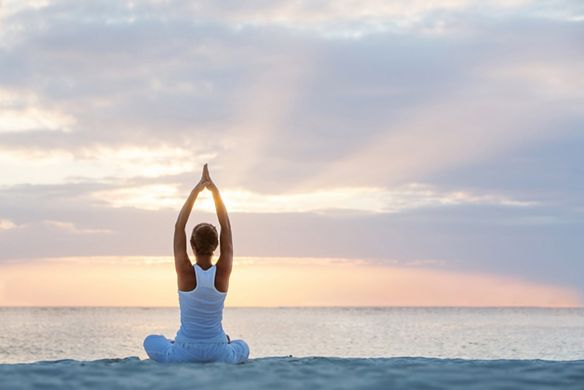 Rates
Guaranteed lowest rate
Up to 8 guest reservation in two 2-bedroom cottages- Sandpiper, Warbler and Hummingbird.
Use coupon code WELLNESS at checkout.
Book now. Enter your dates and reserve this package.
---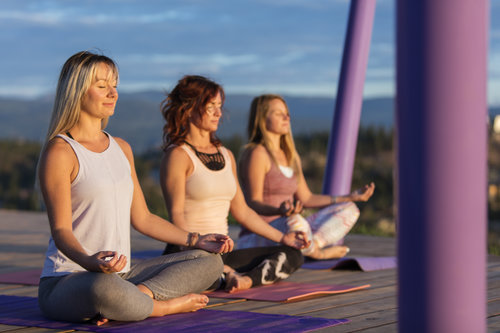 Terms and Conditions
Offer valid only for wellness package
May not be combined with other packages
Minimum two cottage / up to 8 guest reservation required.
Subject to availability
---
Nordic Lifestyle
As American artist and icon Norman Rockwell once said, "Travel is like a tonic to me. It's more than just getting away from the studio for a brief rest. I need it to recharge my batteries."
While Rockwell's words provide timeless insight, they seem to particularly resonate in modern times—with constant connection and screen time at an all time max, a mental and physical reboot with a Pebbles twist is right on the money.
Embrace the Nordic lifestyle [and hygge] which basically embodies the feeling of when you go away on vacation and forget about the past and future and just focus on the present.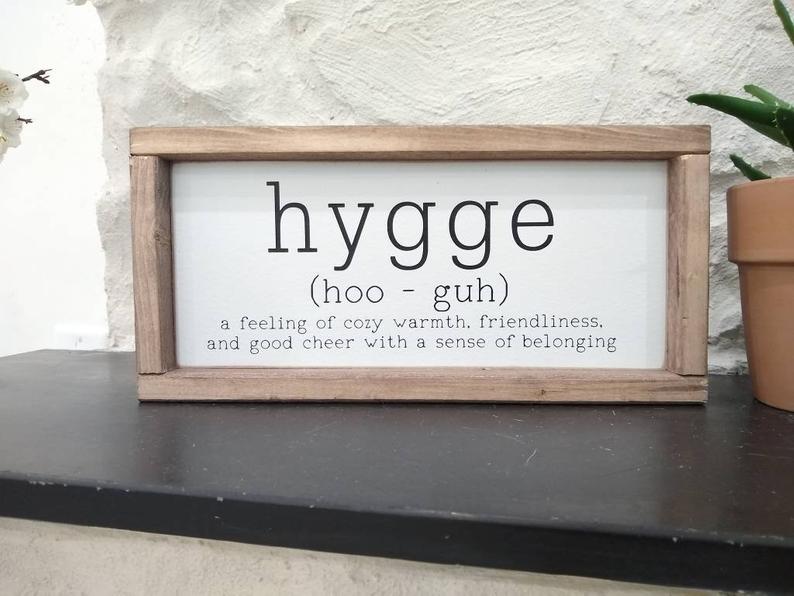 hyg·ge/ˈh(y)o͞oɡə,ˈho͝oɡə/Learn to pronounce noun ~ A quality of coziness and comfortable conviviality that engenders a feeling of contentment or well-being (regarded as a defining characteristic of Danish culture).
---