Launching this year! Convenient access to equipment, snacks, groceries, Canadian art, home décor and more.
Skip grocery shopping before your vacation!
Take home memories with our unique curated items.
Lots of interesting items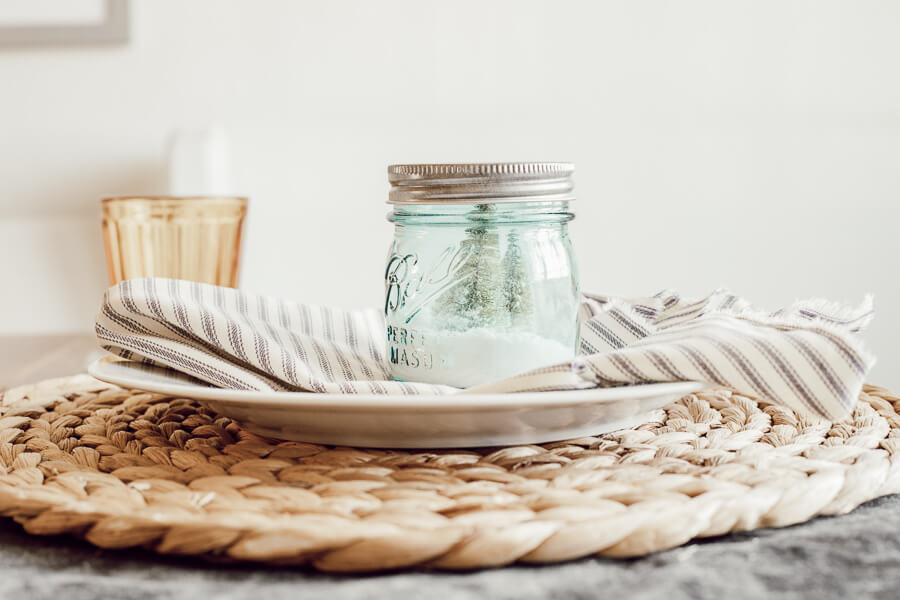 Clubhouse Store
Sport equipment – snorkels, beach shoes, bug spray, etc.
Groceries
Merchandise – T-Shirts, Caps, Beach Wear and more
Snacks, Beverages and Ice Cream
Meal Plans (Breakfast, Lunch, Beach Snack, Dinner options)
Unique art, home décor and more.
Order online. pick up at the store. Or visit the store.