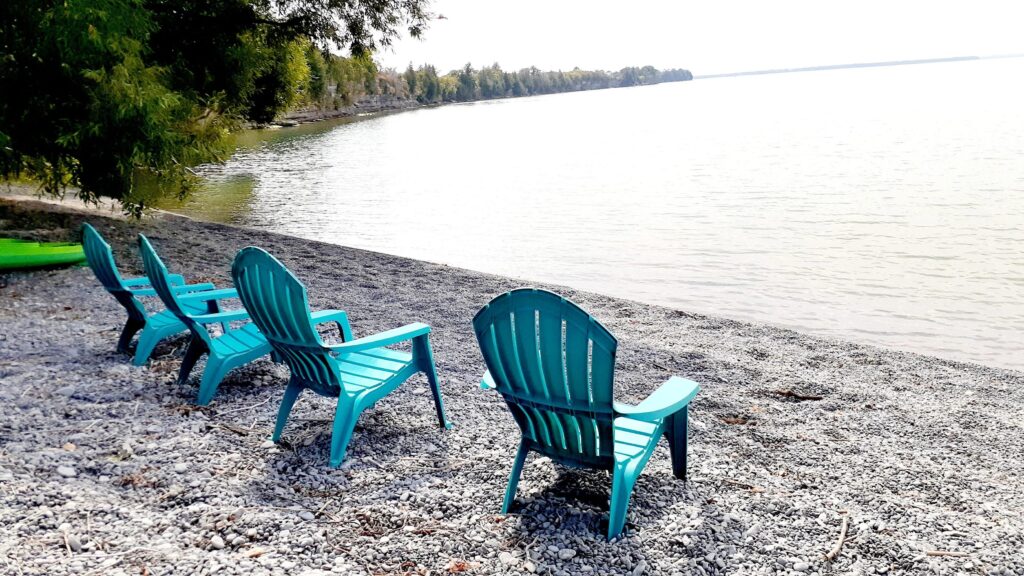 Ontario Staycation Tax Credit
Find out how to get back up to 20% of your eligible 'Ontario Staycation' in 2022.
Details
The Ontario government has introduced a tax credit this year encouraging residents and families to take short-term trips within the province in an effort to boost the tourism and hospitality sector amid the ongoing COVID-19 pandemic.
Ontarians are eligible to claim up to up a maximum of $1,000 as an individual or $2,000 if you have a spouse/common-law partner or children to see a return of $200 or $400, respectively. This can be for one trip or for multiple trips and the stay must be under a month.
For the accommodation expenses, a detailed receipt must indicate it was paid by the person, have GST/HST, the date of the stay, the location of the accommodation, a reasonable amount for accommodation if it was a package, and it can not be reimbursed by a friend or employer.
The tax credit is temporary and runs from Jan. 1 until Dec. 31, 2022, for leisure stays.