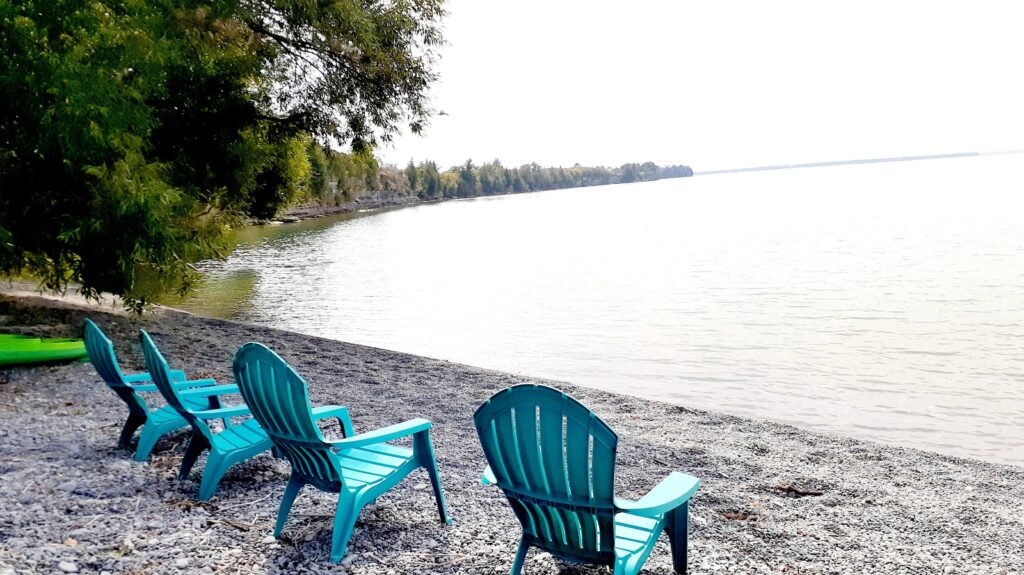 Away from distractions and far from the hustle and bustle of the city, a retreat at Pebbles means you are in a relaxed atmosphere that is an ideal escape for productive meetings and gatherings. Our meeting venues overlooking the Pebbles Marina seat up to 30 guests in a boardroom or harvest table setting and is equipped with fully integrated A/V capabilities and abworld class Mackie sound system.
Rates and availability
Our corporate retreat rates start at just $2000 per day. Check rates and availability here. Call or text 1 (866) 928-7836.
We offer onsite accommodations, certified facilitators, meal plans and activity plans to ensure your retreat is the best it can be.
---
Features
Outdoor facilities- pasture and waterfront settings equipped with lounge, townhall and board seating, internet and refreshment services.
Indoor facilities- 600 sq. feet with stunning views of the marina and lake Ontario. Self serve full kitchen and beverage service. Catering available.
Onsite and offsite accommodations for up to 50 guests available.
Club house with a lounge and recreational activities- pool, foosball, darts, table tennis.
Lots of activities for guests including water sports, hiking, biking, games, beach volleyball and more.
Winery and brewery tours. Onsite wine tastings with our Sommelier.
---
Accommodations
Our sun filled cottages are inspired by minimalist Swedish design. They are charmingly rustic and offer the simple comforts that we yearn for when on vacation. The 1, 2 and 3 bedroom cottages are named after birds at the neighbouring 1000 acre Prince Edward Point Bird Reserve. Learn more.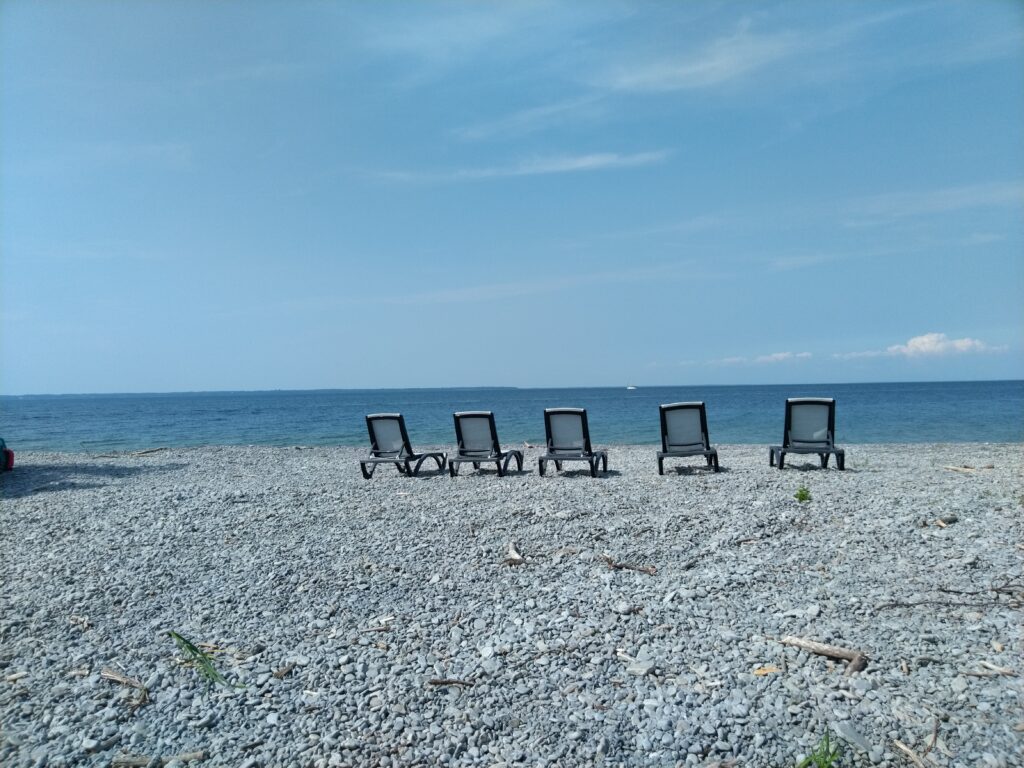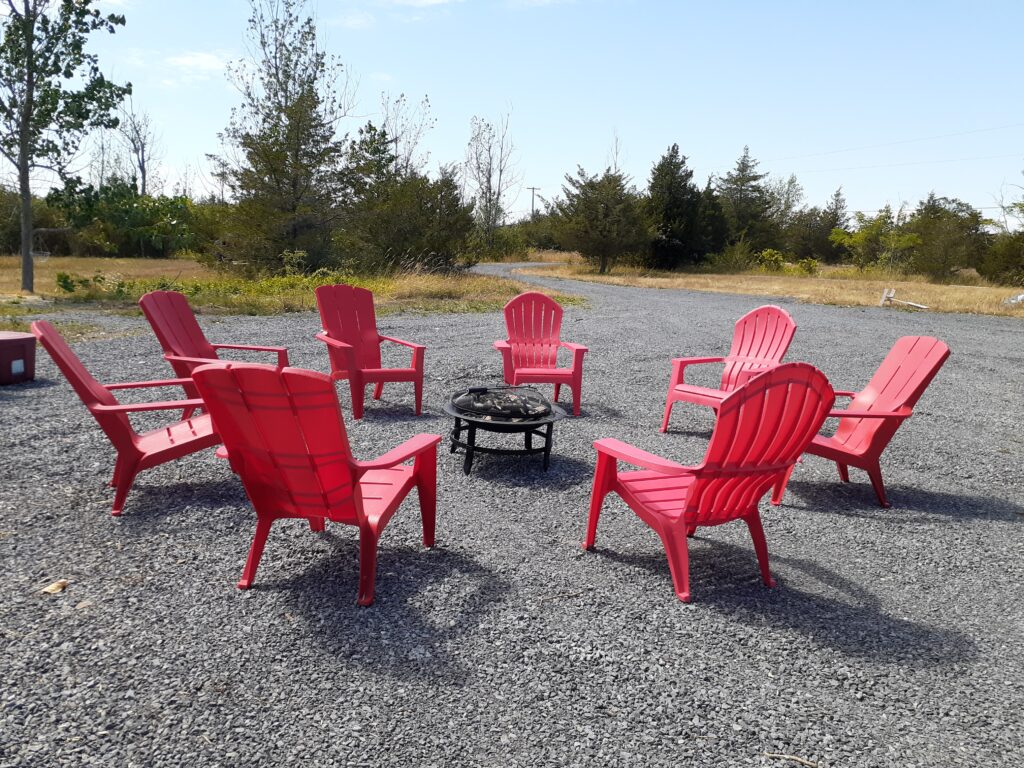 If you are looking for unique business conference centers with corporate retreat and team building ideas, consider Pebbles' conference facilities. With packages for two to seventy-five guests, Pebbles is prepared to accommodate corporate retreats of all kinds. For a small group, you can reserve one of our cottages; two or three cottages can be booked for medium-sized groups; and all cottages can be yours for larger group retreats.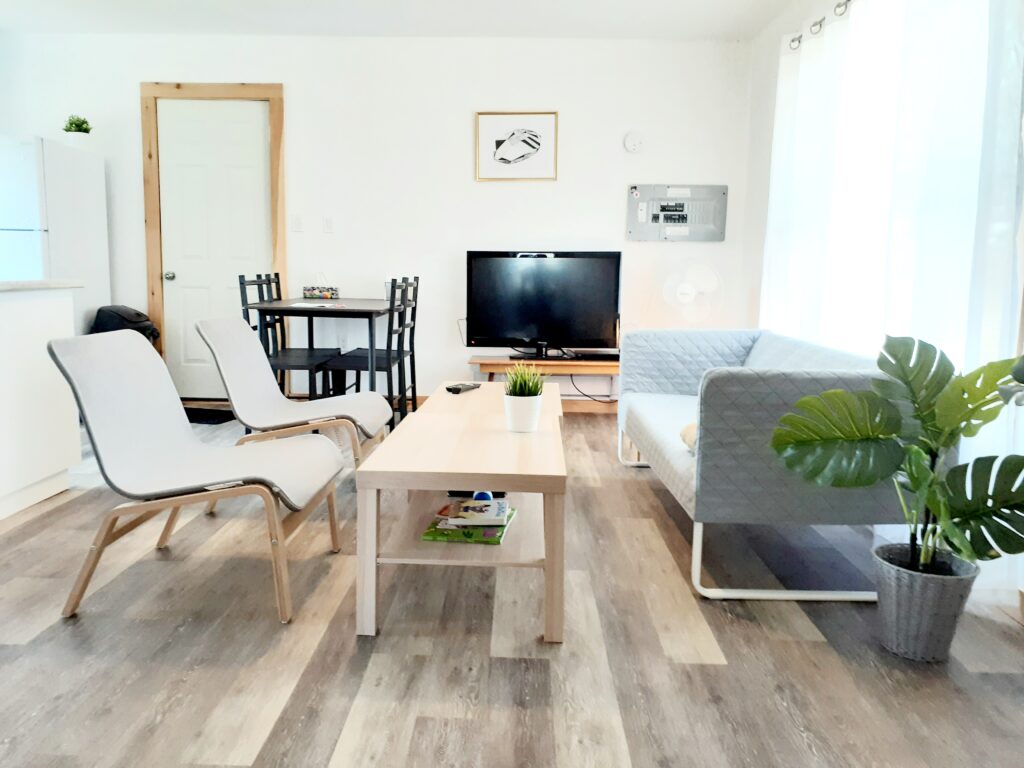 During your complete reservation, you will have our staff and lodge(s) exclusive for your group. If you are looking for unique corporate retreat ideas, this is it! Pebbles is one of the nicest business conference centers in Ontario. Away from it all. Our resort is less than 3 hours from the GTA and Ottawa.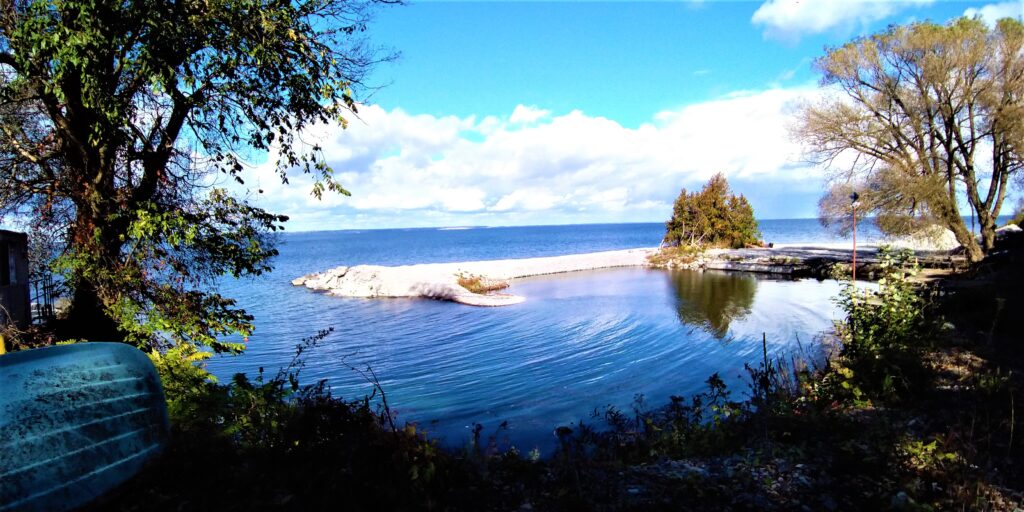 Unique Corporate Retreat Venue
Team Building Activities (bike rentals, hiking trails, Bonfires, Fishing, Winery and Brewery Tour Packages and More!!)
Catered Gourmet Meal Plans and wine tastings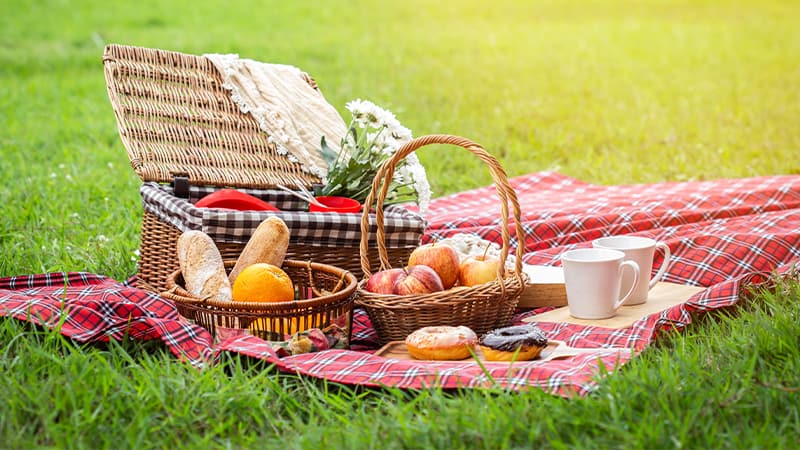 ---
Activities
Pebbles offers trained facilitators for corporate retreats. We can design your group discussions or breakout sessions to ensure your team is as productive and relaxed as possible.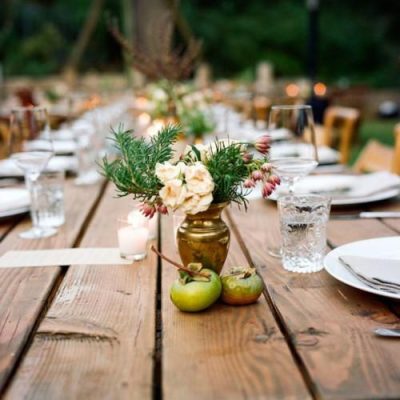 We offer custom winery/brewery tours, visits to towns, restaurants and more. See our activity plans and itineraries.
---