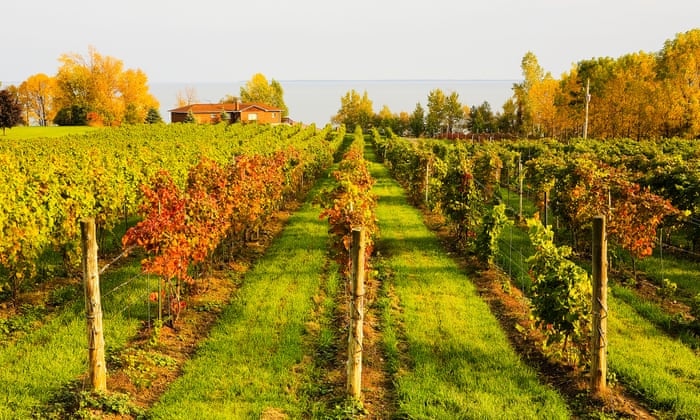 ---
There's more to Prince Edward County than just wine. Step off the beaten path and discover art studios, artisan markets, local theatre & live music. Spread your wings and try something new, whether it's a cooking class or renting a bike and cycling quiet country back roads. Prince Edward County is laid back, but there's never a shortage of things to see and do.
---
Weekend Package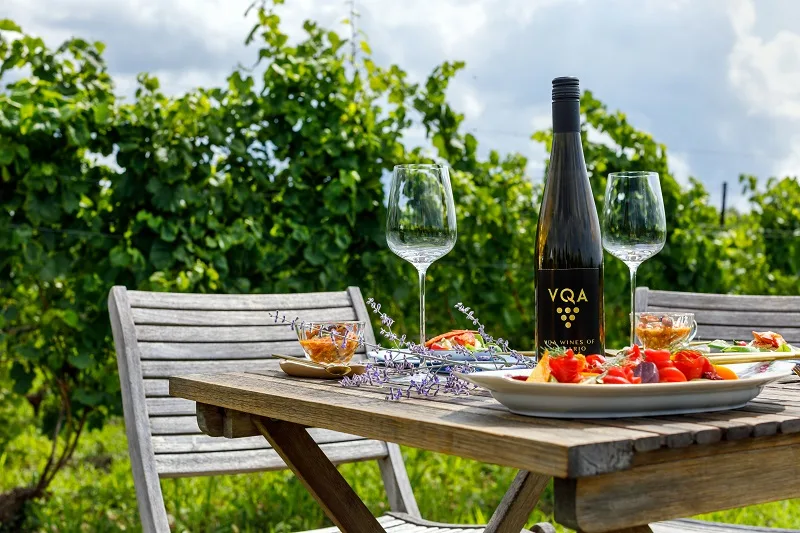 ---
Check-in: Friday after 4pm
Beach Firepit Social 7pm Onwards
Meet other culinary enthusiasts
Plan your weekend wine routes
Rain option: Social at Pebbles Club House
Saturday
Presentation on wine routes, Q&A
Beach BBQ social (if weather permits)
Checkout Sunday before 10am
---
Discover Wineries and Breweries in Prince Edward County
Public Half Day Wine Tour
Private Tour for 6 – 10 guests
Private Tour for 8 – 12 people
Private Limo Wine Tour (4-6 people)
Please contact us to check availability before you book.
Zones
Zone 1: Milford
Zone 2: Bloomfield
Zone 3: Wellington
Zone 4: Wapoos
Zone 4 (not on the map below) may include stops at County Cider, Wapoos Winery, Creesy Mustard and possibly Lake on the Mountain. Zone 4 is one of the prettiest drives in Prince Edward County and covers County Road 7 and 8.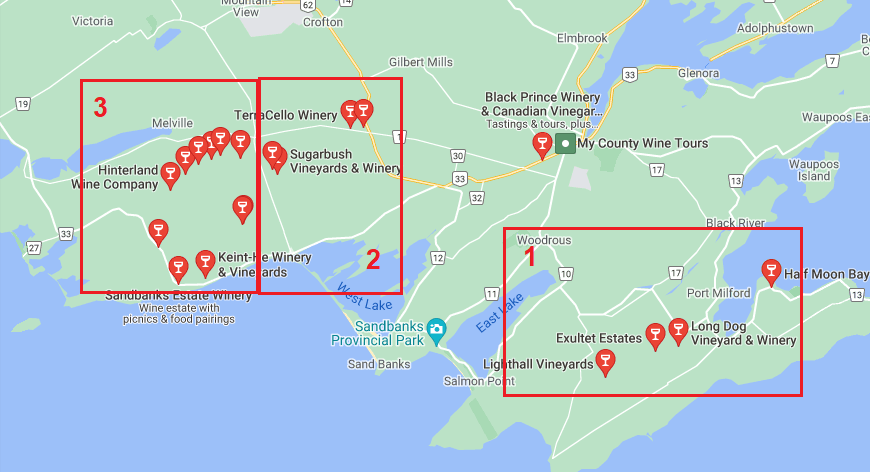 ---
Half Day Public Tour
Subject to availability, pick up and drop offs may also be available at Pebbles. 4 hour tour (12:30-4:30pm).
Or join the tour from one of two designated a pick up points with a tour operator at 55 King Street in Picton or Huff Estates Winery & Inn outside of Bloomfield.
12:30pm departure from the King Street lot
1:00pm departure from Huff Estates
4.5 hours approximately
Visits 4 wineries
Minimum 1 person, maximum 8 per group


---
Private Tours and Large Groups
Private tour- min 4 guests
Private Tour for 6 – 10 guests
Private Tour for 8 – 12 people
Private Limo Wine Tour (4-6 people)
Details
Pick up and drop off at Pebbles.
Contact us for availability and details.
Notes:
Subject to availability.
Some tours may be organized by third parties.
Requests may be accommodated, where possible.