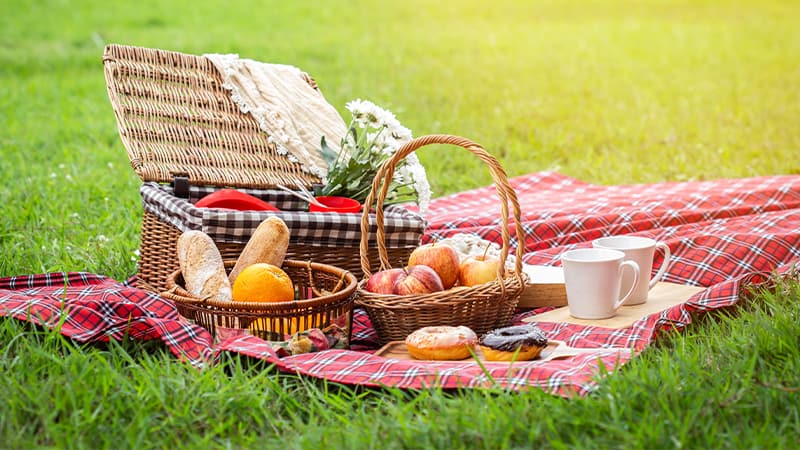 A basket packed with unique and local goods for your next-day outing. Pebbles has curated picnic baskets specially for our guests. You won't find many of these delights at your premium grocery store.
While you're planning your picnic, what's the aesthetic you're looking to achieve? Maybe it's a romantic date for two, for a group of friends or fun for the whole family. We have carefully planned our mix of food and beverages to help our guests enjoy their time on the property.
Details
Details matter. We love using bright-colored and spill-proof tablecloths. We personalize your picnic to your tastes. Since you'll likely be outside, we have included reusable plastic dishes, cups and cutlery.
Sample Items: Fresh French baguettes, Local Cheese such as Maple Cheddar from Black River Cheese, Cold Meats from local butchers, A selection of premium crackers and beverages, delectable spreads, serving utensils, cutting boards, cutlery.
For example, make your own sandwiches with a picnic baguette with salami, spinach, basil, pesto and mozzarella. Enjoyed with a fresh summer Chardonnay from a local winery.
A Curated Menu
We select a mix of modern and traditional picnic foods for you. For those 21 and older, consider making a signature cocktail and a mocktail.
We have included necessities —such as a bottle opener, serving utensils and anything needed to clean up after the picnic.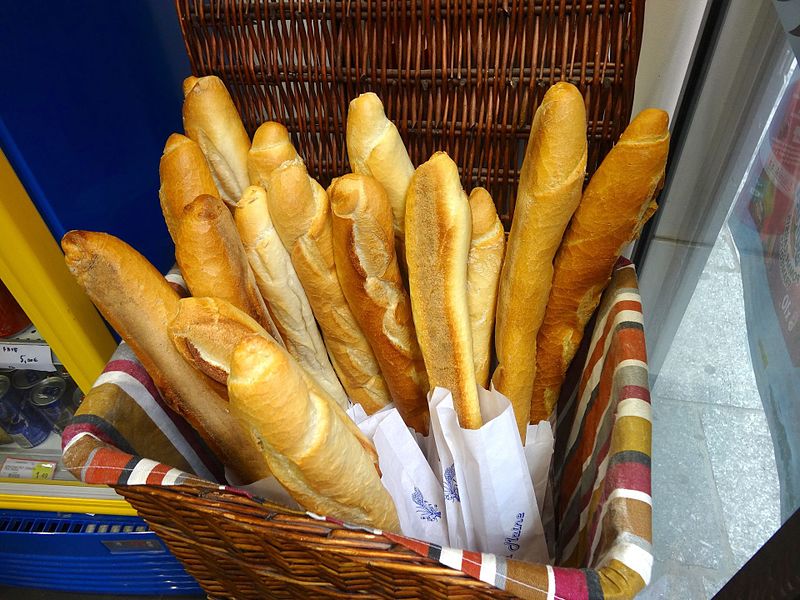 Bring the Fun
We have considered the vibe and ambiance you and your guests want. A custom playlist is always a fun way to get the day started. We have included cards or easily portable board games!
Consider the Weather
A few days before the picnic, make sure to check the weather to ensure it's outdoor-friendly. If the weather isn't up to your standards, move indoors and continue with your picnic!