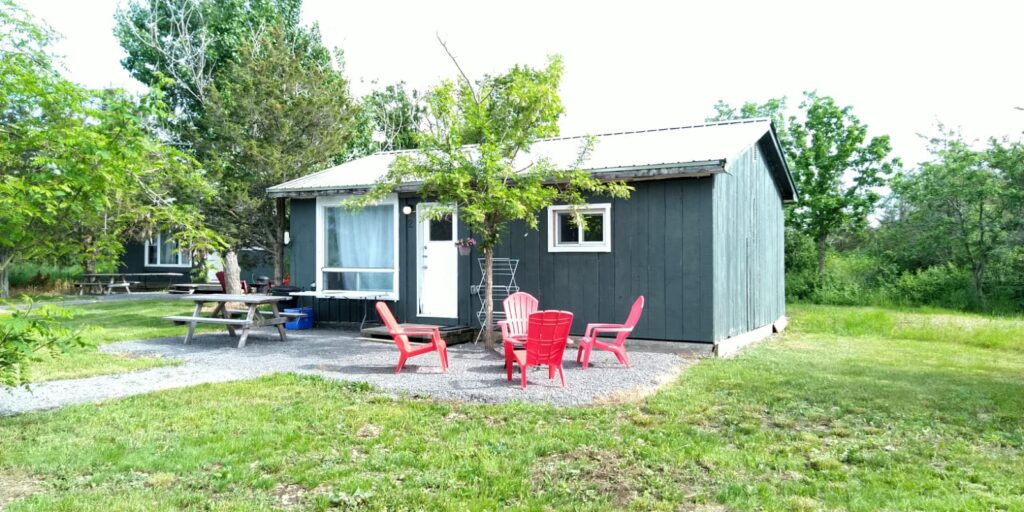 The ultimate corporate perk: A weekend at Pebbles
Corporate perks do more than help you attract and retain the best talent within your industry. They are considered an employee "must-have" with workplace expectations at an all-time high.
Employees are holding out for offers with more meaningful perks. A 2019 SHRM survey found that 20 percent of companies increased health-related and wellness perks.
---
Wouldn't a beach and nature vacation be a great perk?
Offer your employees up to a week of vacation time at Pebbles. They could make an online reservation directly on the Pebbles Website with a unique Employer Code. Your HR department will have access to a dashboard of reservations. A copy of a booking by your employee will be sent to a designated administrator at your organization. Receive a complimentary orientation weekend with your contract!
Block Bookings to ensure availability
Employers can make block bookings at the beginning of each year to ensure availability of cottages when employees want them. Contact us for more information about this service.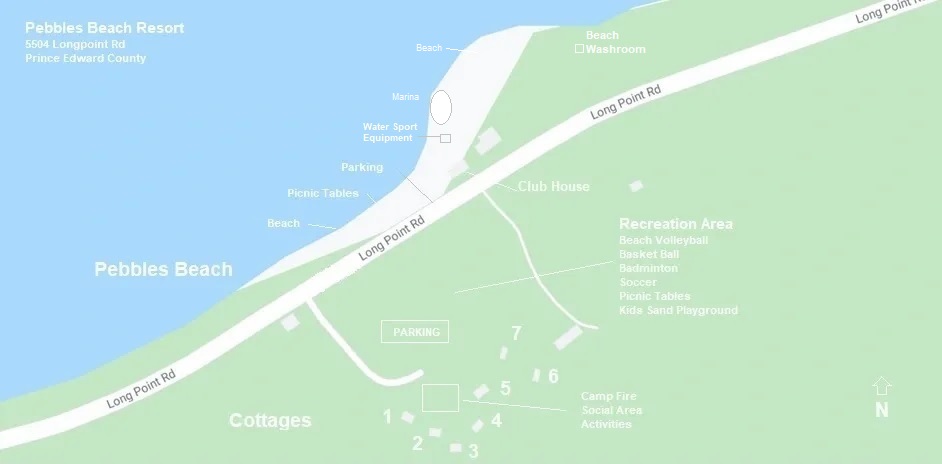 How it works: Two easy steps
Register your organization
Register your organization at this link. You will receive your employer code by email. Send the employer code to your employees. They would book directly on the website and Pebbles would invoice your organization.
Employer pre-selects blocks of dates
For bulk bookings of 10 or more nights, contact us to learn more. Organizations with over 20 employees generally block book either weekends or a combination of weeks and weekends at the beginning of each year.
Example:
An employer can offer 40 employees a weekend (2 nights stay) each at Pebbles. So a preselected bulk booking of 2 weekend nights x 40 employees = 80 nights would be made at the start of the calendar year.
Total cost to employer on Jan 1, 2023 would be $80 nights x discounted corporate rate of $460* = $36,800. The standard 2B cottage sleeps up to four guests. See cottage features.
Once an employee's vacation dates are approved, the employee can enter the corporate code on your reservations page and book an available weekend.
Weekends are subject to availability. However, with block bookings, your organization is guaranteed the selected dates. Terms apply.
Each employee selects their own dates
The second option is for employees to select their own dates and Pebbles will invoice your organization for each reservation.
This option offers employees more flexibility however availability may be limited during the peak season as reservations are subject to availability.
Cancellation terms will apply. Employees can purchase cancellation coverage.
---
Receive a complimentary orientation weekend with your contract.
Register your organization for the Pebbles Perks program and receive a complimentary orientation weekend stay on signing a contract with us! Dates subject to availability.