---
Cancellations
Covid-19 Restrictions
We continue to provide safe and flexible travel options to our guests. During this time, we are doing everything we can to accommodate your changing travel needs. We continue to ensure our property meets the highest safety and health standards and we've added COVID-19 insurance coverage so you'll be taken care.
In the event of a directive from the Government of Ontario that prohibits guests from visiting Prince Edward County, we will offer guests who made their reservations before the announcement of the lockdown the following option:
The full value of your cancelled reservation will be credited to a Pebbles Travel Bank, valid for 365 days from the check-in date of reservations through www.gopebbles.com. Some restrictions apply. Subject to availability.
---
Covid Terms:
The date of the official announcement of the provincial lockdown on the Government of Ontario or Hastings Prince Edward Public Health website must be after the reservation date of the guest. Otherwise standard cancellation terms will apply.
A lockdown is defined as a directive from the Government of Ontario or the Local Health Unit that prohibits guests from travelling to Prince Edward County, Ontario.
---
Covid resources
Please review the following websites for the latest guidelines on travel restrictions related to Covid-19. Directives for Prince Edward County are available at the link below for Hastings Prince Edward Public Health.
---
Cleaning and Safety Measures
CleanCare program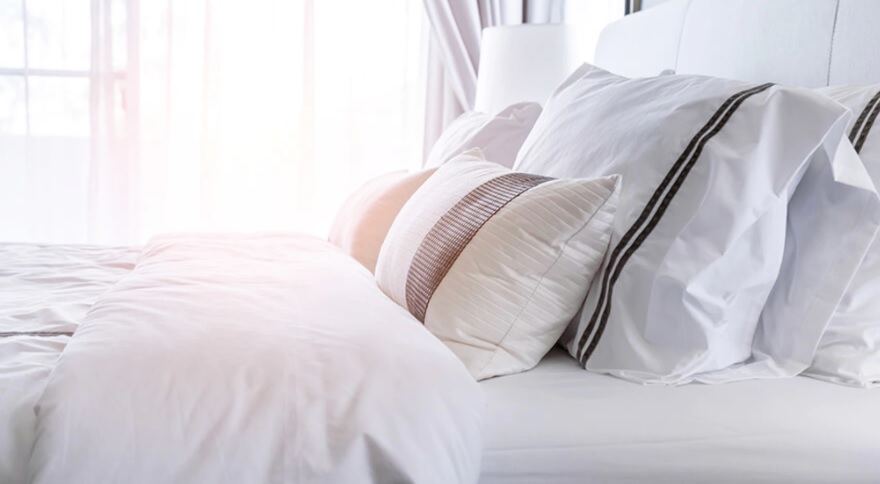 We understand that our guests' expectations for cleaning and disinfecting have changed. That's why we've taken additional measures beyond our industry-leading cleaning standards with our CleanCare program.
---
Rigorous cleaning standards
This innovative program builds upon our already rigorous cleaning standards by providing enhanced training for Team Members, increased cleaning of public areas to ensure our guests enjoy a worry-free stay.
Cleaned with disinfectant
Hand Sanitize provided
Personal protective equipment
Social distancing
---
Cleaning protocol
Our housekeeping room protocol begins with our team removing all used items from the room such as bedding and towels. Next, the team performs a full clean of the room and bathroom including vacuuming the carpet, mopping floors and wiping down all surfaces with hospital-grade cleaners.
Then, using trusted products from LysolTM we do an additional disinfecting step for several surfaces in the room, including: all switches and electronic controls, handles and knobs, major bathroom surfaces and the remote control.
Guest Protocols
While we follow standard cleaning protocols such as disinfecting all surfaces in the cottages, dish-washing and laundering in hot water, Guests are solely responsible for their safety while on the property.
When on the property, guests must comply with Health Canada and WHO protocols such as wearing face masks where appropriate and sanitizing surfaces that they may come in contact with.
While Pebbles provides linens, silverware, glassware, towels and many other items, guests may bring their own items that they may be comfortable with.