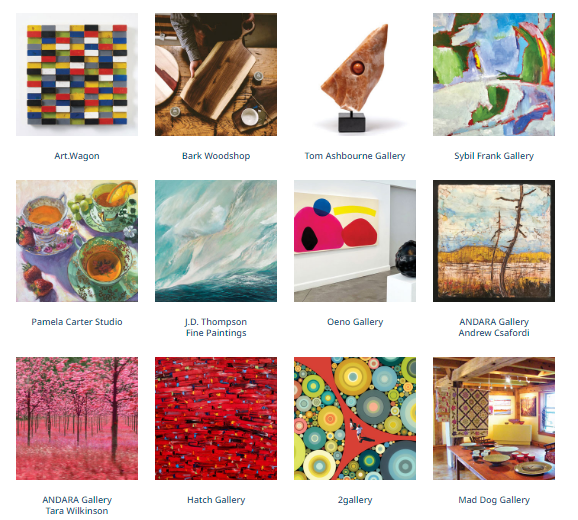 ---
Art Weekend Package
---
Check-in: Friday after 4pm
Firepit Social 7pm Onwards
Meet other art enthusiasts
Rain option: Social at Pebbles Club House
Saturday
Presentation on tours, Q&A
Winery tour option* (12pm – 3pm)
Beach BBQ social
Checkout Sunday before 10am
* Fees apply
---
Art Saturdays
Looking to expand your creative circle? Join us for Art Saturdays! Community artists get together with Guests for an evening of creativity, conversation, and connection. This complimentary program for Pebbles guests helps participants to build confidence in the arts and promotes wellness through creativity.
Art Saturdays provide a platform for peer-to-peer mentorship, where artists can share skills and resources, ask questions both big and small, and develop collaborations. Grab an art or craft project and join us at Art Saturdays! Share what you've been working on, seek and offer advice, and participate in a variety of art-focused group discussions.
All mediums and skill levels are welcome, barring open flames.
---
Plan your tour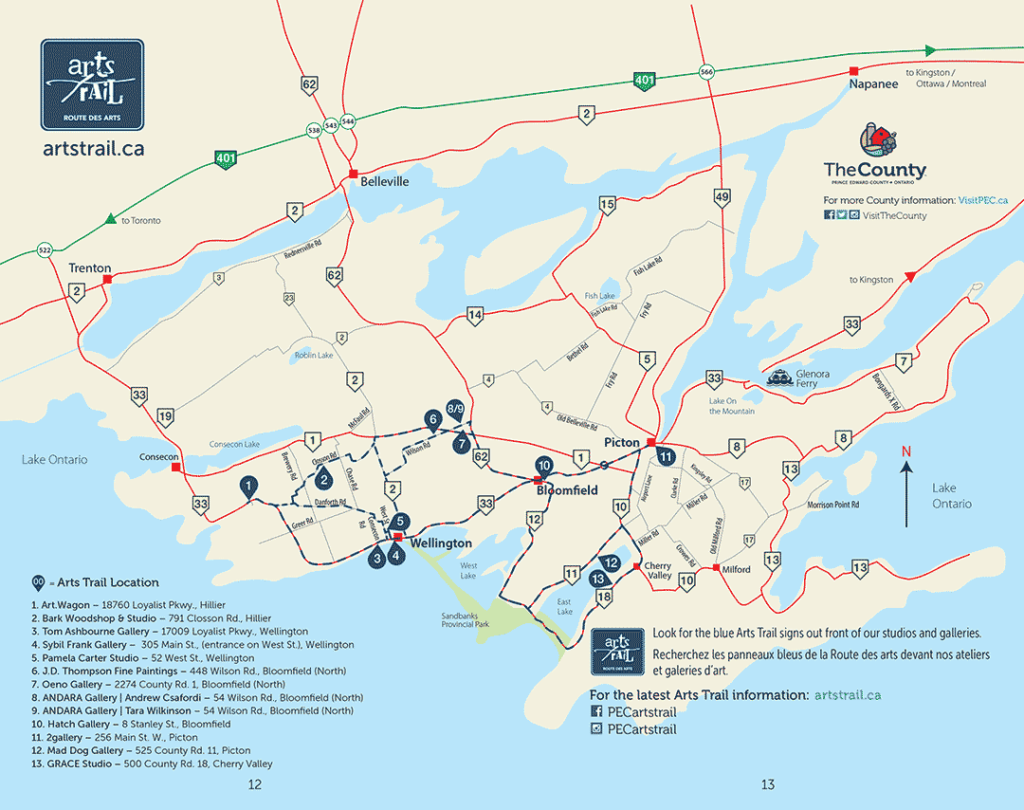 ---
Questions?