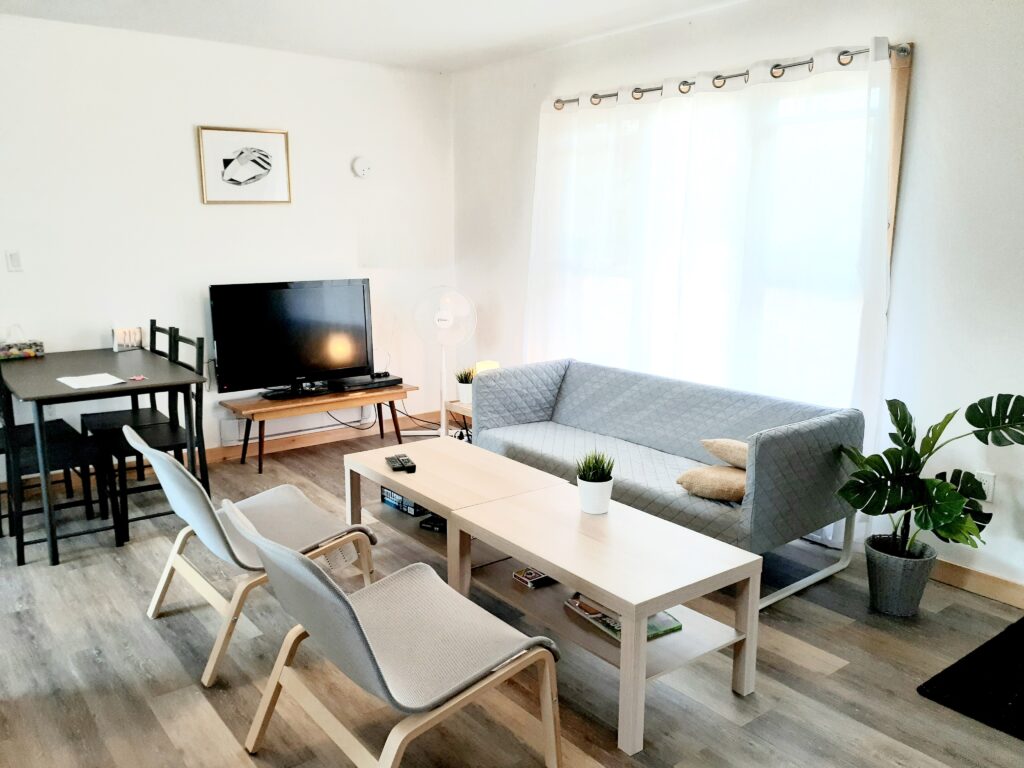 Please note: Taxes and fees include 13% HST, 4% MAT and a $500 refundable security deposit.
16 Guest package of 4 cottages. Each cottage sleeps four guests.
Each cottage has double beds in bedrooms and one full bathroom.
Up to 16 guests – 4 guests in each cottage.
Cottage combinations subject to availability.
While the 3B cottages could accommodate up to six guests in three bedrooms, the 3B cottages are about the same size as the two bedroom cottages and can be busy with more that four adult guests.
Details
Availability
Reservation Form